Our Services
Innovative, Cost-Effective, and Proven Solutions
The GTED Companies are tribally-owned businesses that offer full-service capabilities in engineering, construction management, and armor plate machining & fabricating.
Our Companies
Our experienced subsidiaries allow us to create viable, mutually beneficial solutions for a variety of clients and communities. As a whole, we offer the in-depth knowledge and proven track-record of our engineers, construction managers, fabricators, and welders to fulfill our client's goals in both an innovative and cost-effective manner.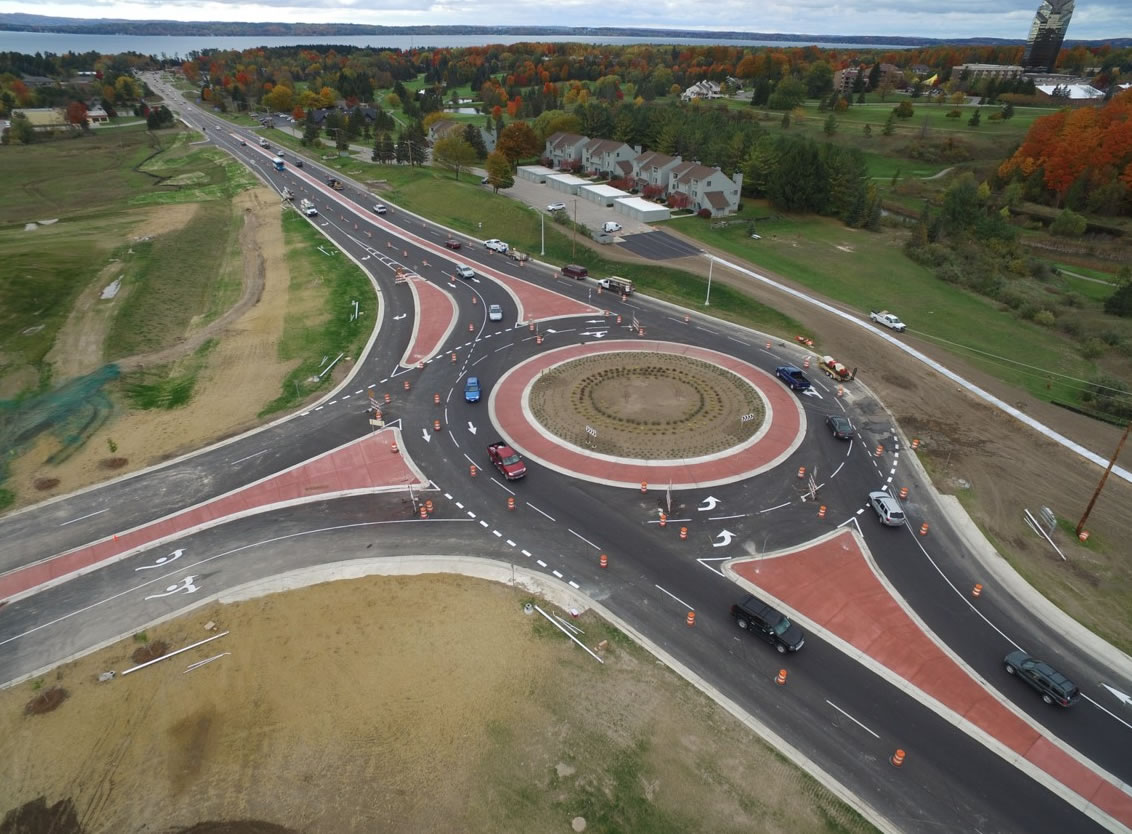 Grand Traverse Engineering and Construction (GTEC) was founded in 2015 as a tribally-owned firm specializing in civil engineering, construction management, and planning. With GTEC's staff having over 30 years of combined professional experience, they have become a well-respected engineering firm for federal, state, tribal and commercial entities. As a proven firm, GTEC has the capability to complete civil engineering, construction management, water resources engineering, transportation planning, and mapping/GIS projects for federal and state funded projects.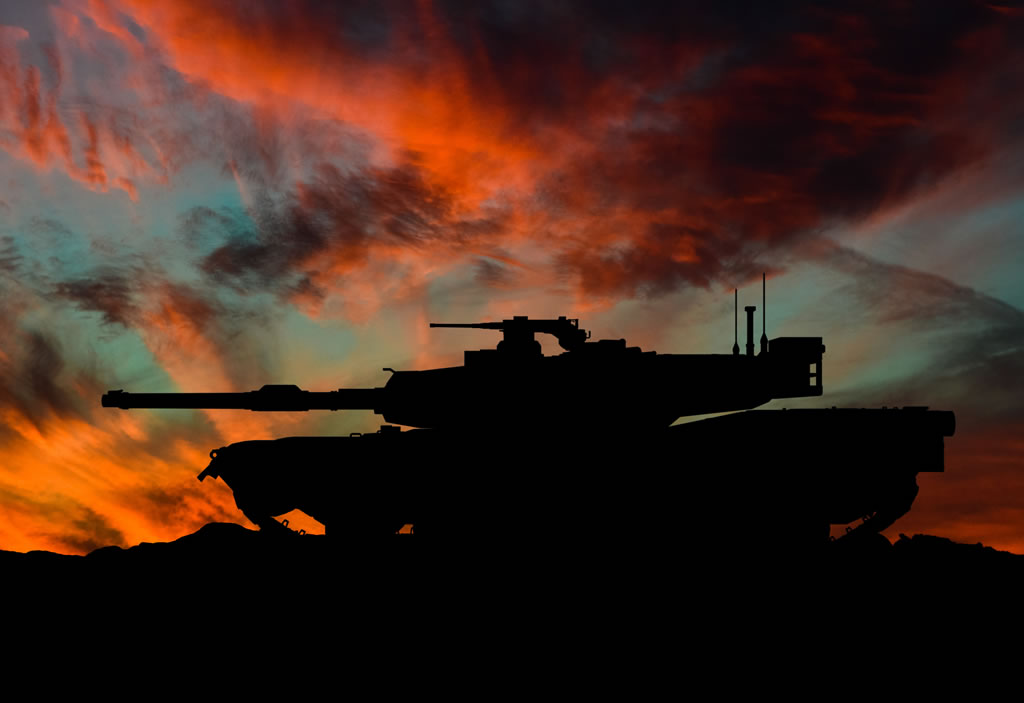 Bay Shore Steel Works has worked as a trusted partner, providing high-quality fabrication, machining and finishing services to a wide variety of customers in many industries. Including the most demanding customer in the world: the United States military.
Specializing in fabricating, machining, welding and CARC finishing and painting.
We have a unique specialty in working with armor plate steel, and are capable of handling the materials you need in a variety of industries, including Aerospace, Automotive, Alternative Energy and Heavy Equipment.
Stewardship & Sustainability
Building A Future - Sustainable Infrastructure
Providing our clients with the tools necessary to implement their vision with an eye toward sustainable infrastructure solutions.
Sustainable infrastructure is often thought to be focused just on "green" solutions for example, a bridge built from recycled materials or an electric plant powered by wind, however; at GTED we also factor into the plan an infrastructure which mitigates ongoing social costs.
Interested in working with us?
Let's talk.