Request for Proposal
why you will want to work for GTED
Beadwork: Medallions with GTED Logo
Request for Proposal

Due Date: January 25th, 2019
Inquiries and Proposals should be directed to:
Lindsay Hartsock
Director of Human Resources
Lindsay.hartsock@gtedusa.com 
Background Information:
Wholly-owned by the Grand Traverse Band of Ottawa and Chippewa Indians, Grand Traverse Economic Development (GTED) is the commercial investment entity that provides a consistent, supportive, and structured management platform in order to best support our subsidiary companies.
The GTB's casino profits are strong, but threat of increased competition for gaming customers has existed for years, and the GTB's tribal leaders are excited to move away from a budget that's dependent on the rise and fall of the gaming industry. Through GTED, the tribe can leverage their SBA Tribal 8 (a) pending certification to compete for government contracts, explore different revenue vehicles and expand profits.  By purchasing existing businesses with a proven track-record, the sky is the limit with regard to diversifying revenue streams; however, because GTED is a separate corporation, the tribe's assets are protected. GTED is empowered by separating tribal politics from day-to-day business and subsidiary management. GTED will increase the prosperity of current and future generations by introducing a depth of new knowledge, expanding fiscal opportunities, challenging assumptions and proposing change. 
Statement of Need

The purpose of this Request for Proposal (RFP) is to solicit proposals from qualified providers of beadwork who have the capacity to create and deliver a total of 16 circular 4.5-5.0 inch medallions using GTED's clasping eagles in the logo. The logo is a combination of two colors for each subsidiary. 10 of the medallions are to be created using light blue and dark blue, three are to be created using light green and dark green, and the final three are to be created using army green and black. The bead colors should be as close as possible to GTED and GTEC's colors. Medallions must include a 32 inch beaded rope. Once awarded, the work will need to be completed by March 10th, 2019. Winning bid will be notified by January 27th.
Conditions of Bid
All costs incurred in the preparation of a proposal will be the responsibility of the Offeror and will not be reimbursed by GTED.
Bid Process
The purposed of this RFP is to identify potential vendors with the ability to provide the requested service.
Rating Criteria
10-Bid Completeness
10-Experience
20-Tribal Member
10-Capacity to Provide Service
20-Qualification
30-Cost
100 Points Awarded

Bid should include:
The proposal should include a brief history of past beadwork services provided, who will be completing the beadwork, and total cost of each medallion.
Instructions on Bid Submission
Offerors may submit their bids electronically or via hardcopy which will be accepted until January 25th, 2019 at 2:00 p.m. Bids may be delivered to:
GTED
124 N Division St., Suite D4
Traverse City, MI 49684
or emailed to:
Lindsay.hartsock@gtedusa.com
For questions or inquiries on the RFP please contact:
Lindsay Hartsock
Director of Human Resources
124 N. Division St., Suite D4
231-947-2748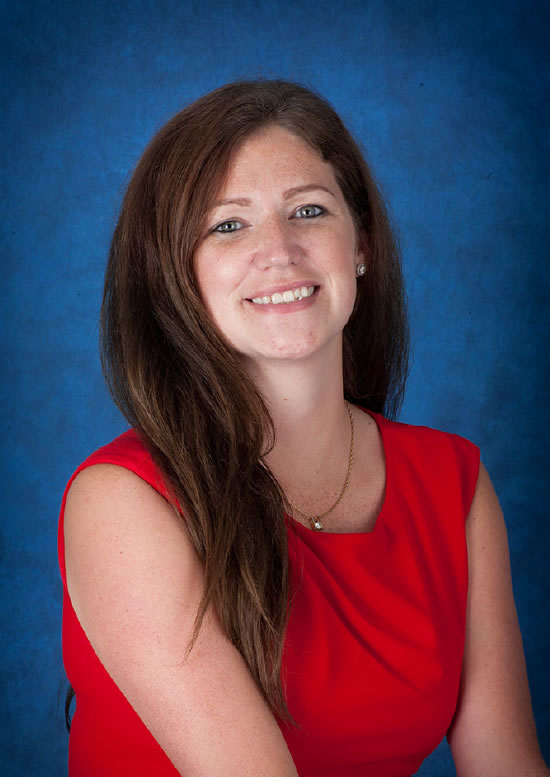 GTED and its subsidiaries are an equal opportunity employer. GTED shall not discriminate against any employee or applicant because of race, color, religion, creed, sex, sexual orientation, gender or gender identity (except where gender is a bona fide occupational qualification), national origin, age, disability, military/veteran status, marital status, genetic information or any other factor protected by law. We are committed to equal employment opportunity in all decisions related to employment, promotion, wages, benefits and all other privileges, terms and conditions of employment.
GTED and its subsidiaries are dedicated to seeking all qualified applicants. If you require an accommodation to navigate or apply to a position on our website, please contact us via e-mail at careers@gtedusa.com or call 231-947-2748 to request accommodations. This contact information is used for accommodation requests only and cannot be used to inquire on the status of your application.