GTEC
Grand Traverse Engineering & Construction
GTEC Services
Track Record
For over three decades, Grand Traverse Engineering and
Construction (GTEC) has provided private and public clients with a
focused set of professional services which primarily include planning,
civil engineering, and construction management. As a tribally owned
firm, we have specialized in creating safer developments by utilizing
Smart Growth principles, in addition to, maintaining an assertive
effort to create sustainable natural and built environments.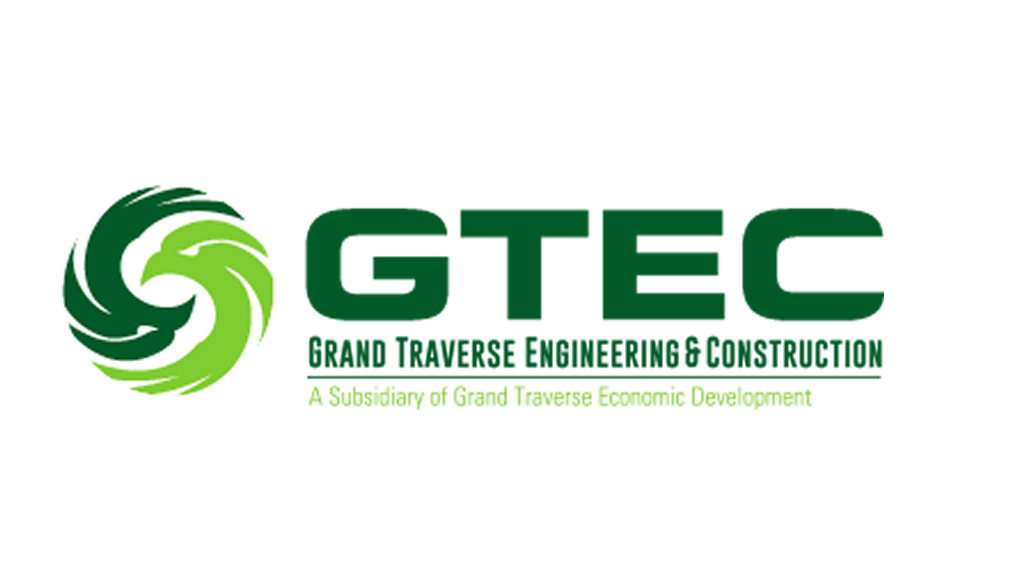 Grand Traverse Engineering and Construction (GTEC) was founded in 2015 as a tribally owned firm specializing in civil engineering, construction management, and transportation planning.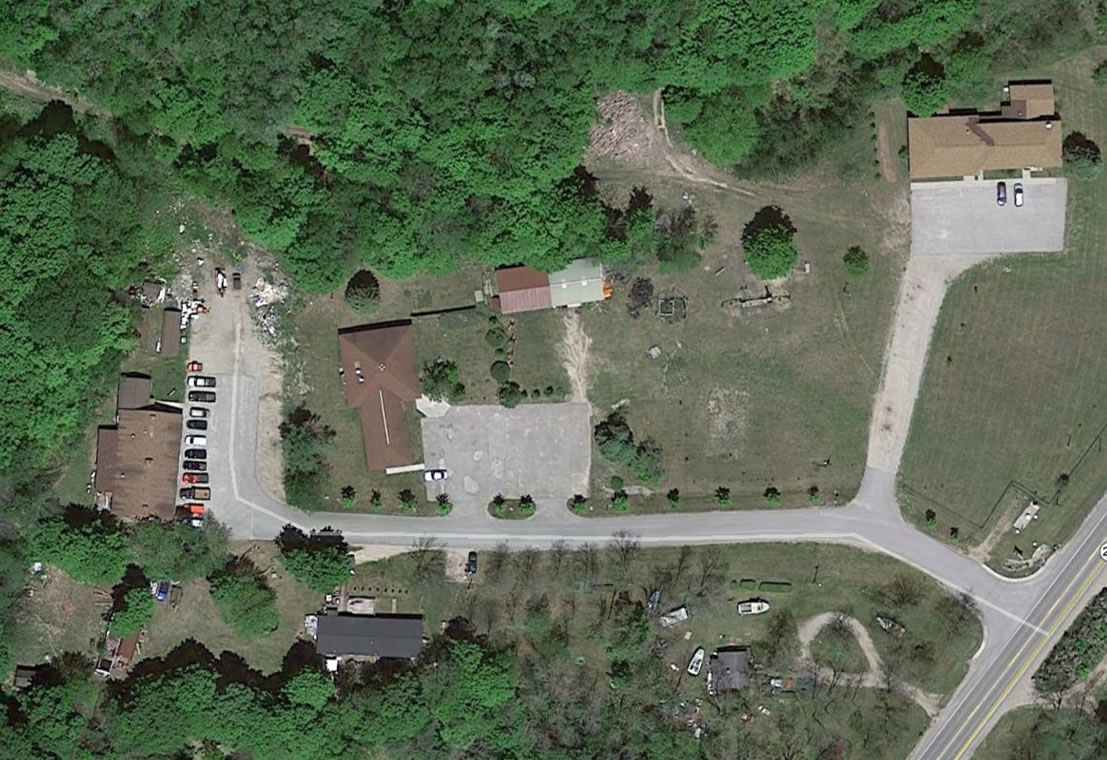 Capabilities
Our staff of professionals have supported private and public clients in the following core areas:
GTEC's Engineering team provides practical and economical site development solutions using smart growth principles and sustainable design. Our staff has the experience and capabilities to develop mixed-use residential and commercial developments; which include apartments, town homes, single-family lots, office buildings, public parks, and community centers, industrial parks, and resorts.

Services include:

Coordinate National Environmental Policy Act (NEPA) Clearance
Right-of-Way Plans
Site Demolition
Site Planning
Grading and Drainage
Plan and Profiles with Vertical &
Horizontal Control
Traffic Control Plans
Special Provisions
Storm Water Pollution Prevention
Plans (SWPPP)
Project Cost Estimates
Bid Letting Assistance

GTEC provides experienced construction management (CM) services to help clients navigate the construction process. Our professionals  specialized, project management techniques to oversee the planning, design, and construction of a project, from its beginning to its end. We can assist in controlling a project's time, cost and quality—the project's "triple constraint." Specializing in design-bid-build, design-build, CM At-Risk and Public Private Partnerships, GTEC has decades of experience navigating the most important aspects of construction management.

GTEC's CM services include:

Developing Construction Schedules
Budget Evaluations & Value Engineering
Contract Modification Reviews
Overseeing and Coordinating Daily Project Activities

GTEC's engineers are qualified to evaluate water resources, such as storm water, municipal water and sanitary systems, in order to forecast specific project demands. These projections establish the basis to make environmentally conscious and cost-effective decisions customized to each project.

GTEC's water resources capabilities include:

Pavement Drainage Design
Retention/Detention Basin Facility Design
Water Distribution Systems Analysis and Design
Sanitary Disposal Systems Analysis and Design

GTEC provides planning and engineering services for multiple modes of transportation. Our staff is experienced in transportation planning, preliminary design concepts and final design. We strive to provide
economical solutions for our clients' transportation needs.

GTEC's capabilities include:

Developing Long-Range Transportation Plans
Transportation Improvement Program (TIP)
Corridor Studies
Arterial and Street Design
Right-of-Way Development
Utility Alignments/Realignments

GTEC's staff provides a wide range of surveying services, from site data collection to Geographic Information System (GIS) development and modeling for planning and engineering projects. Our surveying services include the following:

ALTA Surveys
Topographical Surveys
Hydrographic Surveys
Construction Staking
Wetland Delineations
Right-of-Way Mapping
Road Inventory and Analysis Mapping
Utility Mapping and Modeling
SBA Certified Small Disadvantaged Business
Socioeconomic Status: Grand Traverse Band of Ottawa and Chippewa Indians is a tribally-owned entity.
Pending:
SBA Tribal 8 (a),
HUBZone,
DBE & MBE
DUNS Number: 079959089
CAGE Code: 7JF47
NAICS Codes: 237310 (Primary), 236210, 236220, 237110, 237990, 541320, 541330, 541340, 541370
Point of Contact:
Kenneth A. Ockert, LLA
General Manager
(231) 941-8505
ken.ockert@gtecusa.com
Firm Address:
3588 Veterans Drive, Ste 1
Traverse City, MI 49684
www.gtecusa.com
Security Clearances:
GTEC Maintains security clearance with the Bureau of Indian Affairs for the Road Inventory Field Data System (RIFDS)