Careers
why you will want to work for GTED
Working for GTED
An Overview
At Grand Traverse Economic Development, we value our employees and offer more than a job, we offer membership in a team that believes that anything is possible and creates grand experiences for our clients, our owners and ourselves.
Grand Traverse Economic Development entity is a family of companies owned by the GTB which delivers civil engineering, construction management, transportation planning, and information technology-related services to the federal, state, commercial and tribal entities.
When you join any of our companies, you will be joining a firm that seeks to grow vigorously into expanding practice areas as our customers' needs evolve. At one of our subsidiaries, you'll be an active participant in building sustainable futures.
Working for any of our companies can open doors of opportunity for creative problem solving in today's dynamic work environment. We seek outstanding individuals who take pride in serving customers with applied engineering, scientific, construction, and operational solutions. We seek people who thrive in a team-oriented atmosphere where an energetic and entrepreneurial spirit is celebrated. We value technical and communication skills.
We offer a great place to apply your skills to solve multi-faceted challenges, expand your capabilities, and build a rewarding career. Whether you are highly experienced or a recent college graduate, or anywhere along the spectrum of experience, we invite you to learn more and consider a career opportunity with us.
If you need any assistance seeking a job opportunity or if you need reasonable accommodation with the application process, please call Human Resources at (231) 947-2748 or contact us at careers@gtedusa.com.
Indian preference is practiced; however, all qualified applicants are encouraged to apply.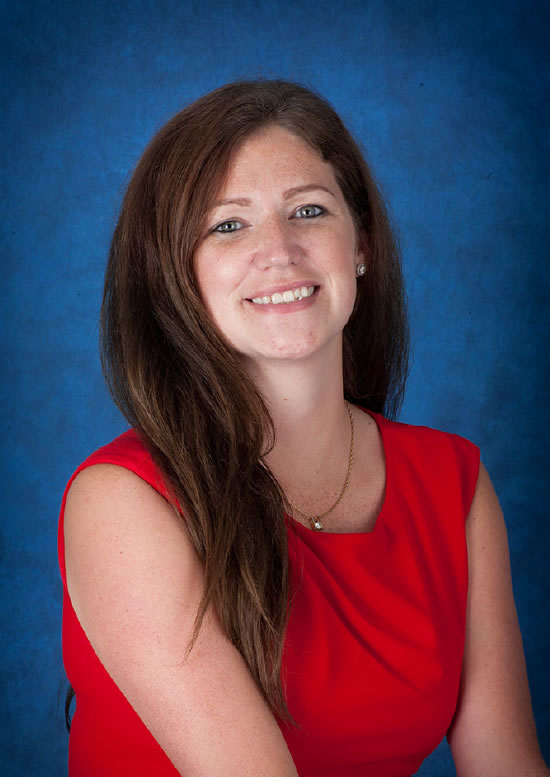 GTED and their family of companies' applicants have rights under the following Federal Employment Laws:
No positions are currently available. Check back soon.
GTED and its subsidiaries are an equal opportunity employer. GTED shall not discriminate against any employee or applicant because of race, color, religion, creed, sex, sexual orientation, gender or gender identity (except where gender is a bona fide occupational qualification), national origin, age, disability, military/veteran status, marital status, genetic information or any other factor protected by law. We are committed to equal employment opportunity in all decisions related to employment, promotion, wages, benefits and all other privileges, terms and conditions of employment.
GTED and its subsidiaries are dedicated to seeking all qualified applicants. If you require an accommodation to navigate or apply to a position on our website, please contact us via e-mail at careers@gtedusa.com or call 231-947-2748 to request accommodations. This contact information is used for accommodation requests only and cannot be used to inquire on the status of your application.